Apply for F-tax (F-skatt) in Sweden
We help companies and self employed individuals to get F-tax approval from the Swedish Tax Agency.
As long as F-tax has not been approved Swedish customers may have to withhold part of invoiced amounts as taxes. The withholding tax is often 30 %. Under certain conditions it can be refunded.
The processing time at the Swedish Tax Agency to get F-tax approval is often very long. Therefore, if an enterprise plans to have Swedish customers, it is recommended to apply for F-tax approval as soon as possible.
Do not hesitate, contact us today, and we will help you immediately!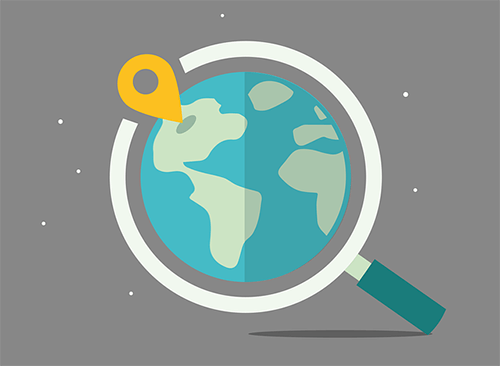 We have contacts worldwide. Skattepunkten AB is a member of ETL European Tax and Law.
This membership allows us to benefit from the expertise of tax experts in 48 countries.
We also work closely with accountants, business lawyers and insurance brokers.