Searching for experienced tax lawyers, tax consultants,
tax advisors or expert accountants in Sweden?
Look no further!
We can help you with your Swedish tax questions and accounting services.
Skattepunkten AB is a firm of consultants working with all kinds of Swedish taxes. Through our international contact net we also work with taxes in other countries. We help all kinds of tax payers, individuals as well as small and big companies.
Skattepunkten's Office Services AB specialise in helping foreign individuals and companies to establish and run businesses in Sweden including accounting, payroll, reporting to the authorities, ID06 cards etc.
Several of our tax lawyers and expert accountants have 30-40 years of experience.
Through our international network we also work with taxes in other countries.
Examples of different tax subjects we work with
International recruitment agencies

International groups

Transfer pricing

The Swedish so-called "3:12 Rules"

Generation changes in family business

Restructuring of companies and groups

Purchases and sales of equities, corporations and real estate

Construction and Real Estate

Foundations and non-profit organizations

Tax litigation

Tax audits

Appeals

Discretionary assessment

Moving companies out of Sweden

Moving companies into Sweden

Starting a business abroad

Tax returns

Voluntary corrections

VAT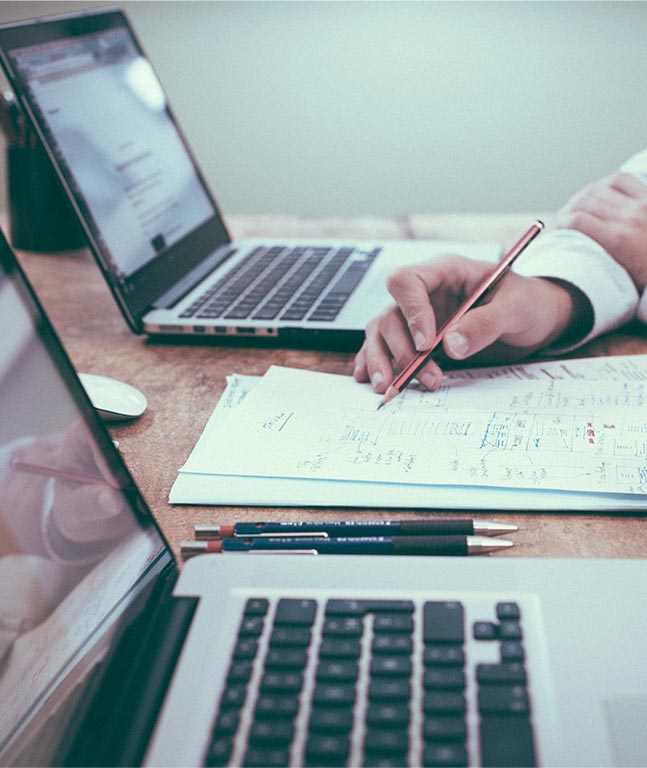 We are represented in Göteborg, Stockholm, Gävle, Halmstad and Växjö.
Do you want help with your Swedish tax questions or ask about our accounting services?

Skattepunkten supports Focus Business School, which trains poor and unemployed people above all in the third world to become entrepreneurs and have a future.

It is natural for an entrepreneurial company like Skattepunkten to support training in entrepreneurship. We encourage other entrepreneurs to do the same.