BREXIT - establish a company within EU
After Brexit there is a need for many British companies to establish themselves within the EU. If you would consider Sweden for a subsidiary company och a branch, we are here to help you.
We have a vast experience of starting up companies (aktiebolag) and branches (filial) for our foreign clients. We give tax advise, we do the accounts and report to the Swedish Tax Agency etc.
Contact us today for a preliminary discussion and a quick start up!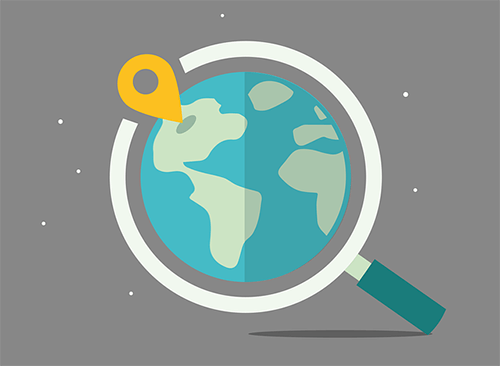 We have contacts worldwide. Skattepunkten AB is a member of ETL European Tax and Law.
This membership allow us to benefit from the expertise of tax experts in 48 countries.
We also work closely with accountants, business lawyers and insurance brokers.