Crypto Currency Tax Returns
Many people have gained a lot of money on crypto currencies during the last few years. But how are these gains going to be taxed if you reside in Sweden?
We would be happy to help you disclose these gains in your Tax Return in a correct manner. We can also help you to correct past Tax Returns if there is a need for that. You can usually correct past Tax Returns without penalties if you do it voluntarily.
Contact us today for help!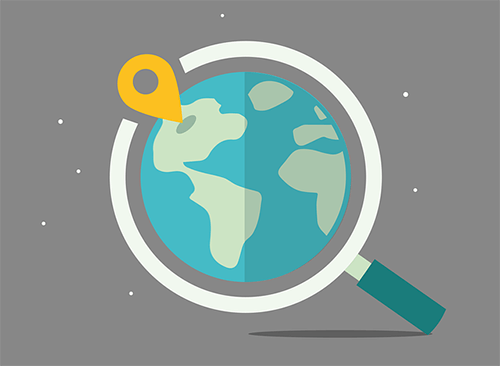 We have contacts worldwide. Skattepunkten AB is a member of ETL European Tax and Law.
This membership allow us to benefit from the expertise of tax experts in 48 countries.
We also work closely with accountants, business lawyers and insurance brokers.