Foreign employers with employees working in Sweden and "Economic employers"
From the January 1, 2021, we have new rules in Sweden regarding employees working in Sweden for foreign employers. In such a case the foreign employer shall always register at the Swedish Tax Agency and deduct preliminary tax (PAYE) from the salaries.
If the foreign employer is hiring out labour, the Swedish client might be regarded as the "Economic employer". This means that the work force may have to pay Swedish taxes even if they stay for a very short time in Sweden. The rules are very complicated but we have a vast experience of these kinds of issues and we would be happy to help you!
Contact us today for a preliminary discussion!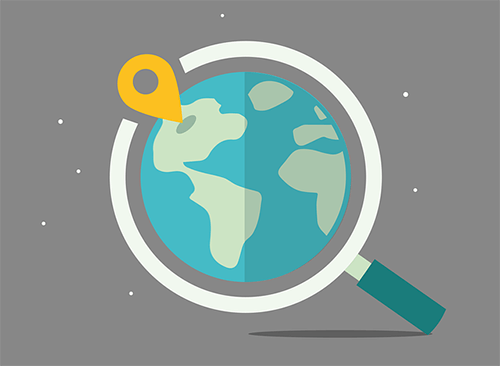 We have contacts worldwide. Skattepunkten AB is a member of ETL European Tax and Law.
This membership allow us to benefit from the expertise of tax experts in 48 countries.
We also work closely with accountants, business lawyers and insurance brokers.