Generation changes in family business
Changing owners of a family business is a complex process with a number of difficult issues, Tax, which is our specialty, is often a central part.
Do you want to know more about how Skattepunkten's experienced tax experts can help you passing over your business to the next generation?
Contact us today for help!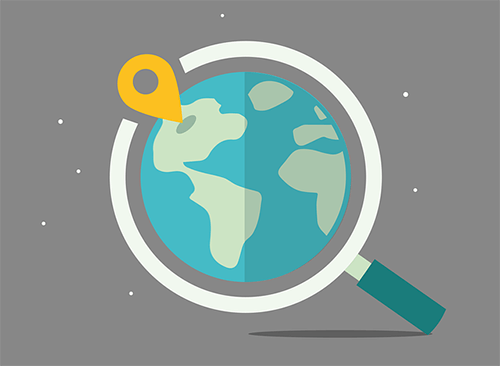 We have contacts worldwide. Skattepunkten AB is a member of ETL European Tax and Law.
This membership allow us to benefit from the expertise of tax experts in 48 countries.
We also work closely with accountants, business lawyers and insurance brokers.