ID06 Cards in Sweden
The requirements for ID06 can be difficult to fulfil. Especially for foreign companies. Skattepunkten offers quality consulting and will help throughout the process from start to finish.

There are many documents needed to complete the ID06 registration and the retrieval of the ID06 cards. Some of them are; passport copy for the owner of the foreign company, picture of the worker, A1 certificate, coordination number or a copy of the registration at the Tax agency. If the worker resides outside of the European Union, a working permit, must also be provided.
We have been very successful in helping foreign companies to receive their ID06 Cards.
Do not hesitate, contact us today, and we will help you immediately!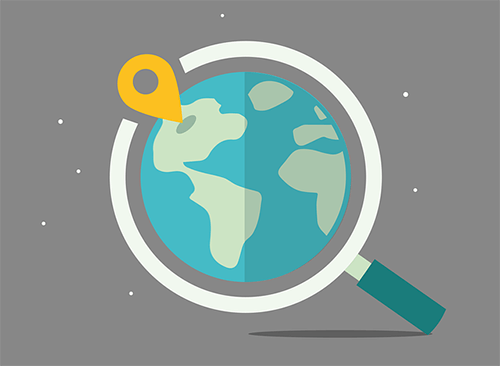 We have contacts worldwide. Skattepunkten AB is a member of ETL European Tax and Law.
This membership allows us to benefit from the expertise of tax experts in 48 countries.
We also work closely with accountants, business lawyers and insurance brokers.