International groups
We have experience of international groups of companies. As a matter of fact our managing director was once head of the tax department of the Volvo Group of companies. We give tax advice and are speaking partners regarding transfer pricing issues.
We start up companies and branches. We do accounting and reporting to the Swedish Tax Agency. We cooperate with lawyers who are experts in labour law. We look forward to helping you!
Contact us today for help!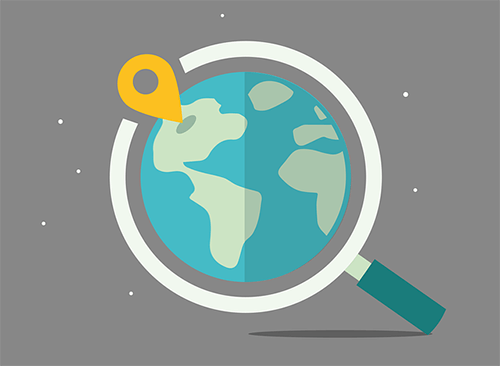 We have contacts worldwide. Skattepunkten AB is a member of ETL European Tax and Law.
This membership allow us to benefit from the expertise of tax experts in 48 countries.
We also work closely with accountants, business lawyers and insurance brokers.