International recruitment agencies
International recruitment agencies post people in various countries including Sweden. We can help employers and employees with the various tax problems that arise when people and/or businesses move to Sweden.
We help with tax advice, registrations, tax returns etcetera. We are experts in tax law and accounting and we work together with lawyers who are experts in labour law.
Contact us today for help!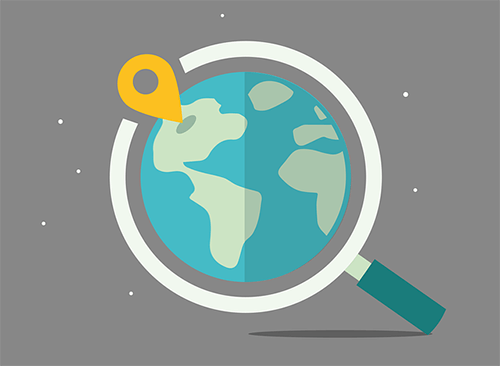 We have contacts worldwide. Skattepunkten AB is a member of ETL European Tax and Law.
This membership allow us to benefit from the expertise of tax experts in 48 countries.
We also work closely with accountants, business lawyers and insurance brokers.