Moving companies abroad
Do you want to move your company out of Sweden? Many questions and challanges may arise.
What kind of business do you conduct? Should any part of the business remain in Sweden? Are you, the owner, going to move from Sweden? Where will you move the company?
Skattepunkten is a member of ETL, which is an organization for legal and financial experts. Through ETL, we have access to experts in most industrialized countries.
We are happy to help you with all kinds of questions in connection with moving companies abroad!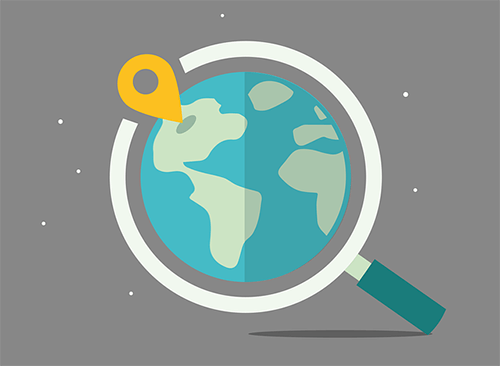 We have contacts worldwide. Skattepunkten AB is a member of ETL European Tax and Law.
This membership allow us to benefit from the expertise of tax experts in 48 countries.
We also work closely with accountants, business lawyers and insurance brokers.