Moving companies into Sweden
Do you want to move your foreign company to Sweden? Many questions and challanges may arise.
This applies, for example, to forming a limited company or starting a branch, applying for approval for f-skatt, employer registration, registration for VAT, applying for ID06 card, starting up accounting and payroll administration and more.
Feel free to contact us before moving a company or business to Sweden!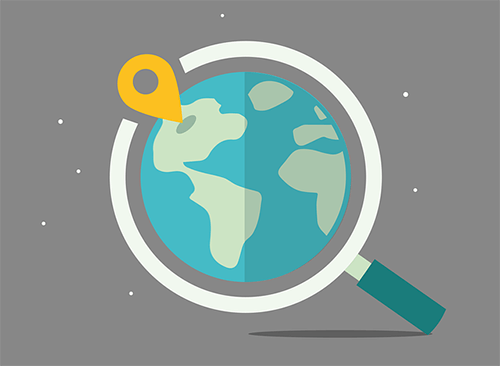 We have contacts worldwide. Skattepunkten AB is a member of ETL European Tax and Law.
This membership allow us to benefit from the expertise of tax experts in 48 countries.
We also work closely with accountants, business lawyers and insurance brokers.