Purchase and sales of equities, corporations and real estate
We help both sellers and buyers with the tax problems that may arise in connection with transfers of shares, companies or properties.
The seller needs to know how much tax there may be on a sale and the buyer needs to know what depreciation opportunities an acquisition may entail.
Sometimes it can also be profitable to restructure a business before a sale. It could be beneficial for both sellers and buyers and sometimes just for one of them.
However, if we are to help both buyers and sellers in a transfer, both must agree on it. Otherwise there will be a conflict of interest. So usually we only help one of the two.
We would be happy to help with tax-related issues regarding purchases and sales of shares, companies or real estate!
Contact us today for help!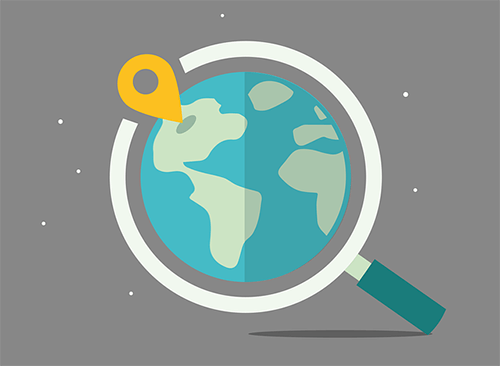 We have contacts worldwide. Skattepunkten AB is a member of ETL European Tax and Law.
This membership allow us to benefit from the expertise of tax experts in 48 countries.
We also work closely with accountants, business lawyers and insurance brokers.