Restructuring of companies and groups
When restructuring a business, one must be careful.
Restructuring may have different meanings. In this context, it is usually meant that one moves assets and sometimes entire companies within a group or the like.
Transfers are often made at prices below market values ​​to avoid internal gains that lead to tax.
Unfortunately, many people believe that you can easily transfer assets and liabilities between companies for book values ​​and thereby avoid tax. However, that is often not the case! Transfers at book value will only be approved by the Tax Agency if they meet certain requirements . If the rules are not followed to the letter, the Tax Agency may tax as if the assets had been sold for market values and also tax as disguised dividends.
When you need to restructure your business we would be happy to help!
Contact us today for help!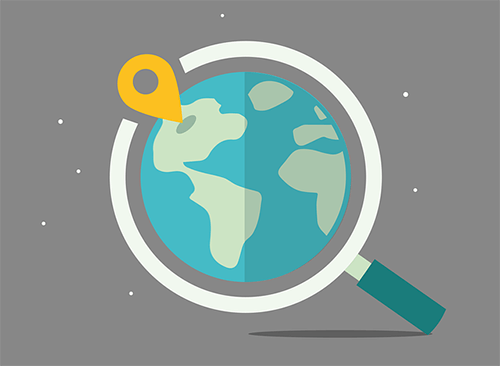 We have contacts worldwide. Skattepunkten AB is a member of ETL European Tax and Law.
This membership allow us to benefit from the expertise of tax experts in 48 countries.
We also work closely with accountants, business lawyers and insurance brokers.