Setting up a business in Sweden
We specialise in setting up businesses in Sweden for foreign clients. Most of our accountants have several decades of experience. They will quickly help you with your VAT- employee- and tax returns. They will take care of your accounting, store it for you safely and make your payrolls.
We can also provide postal services. In combination with our highly qualified accountants our senior tax lawyers can help you in complex national and international tax transactions.
Don´t hesitate, contact us today, and we will set you up with an accountant immediately!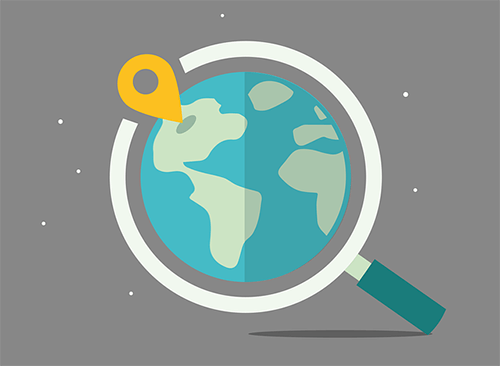 We have contacts worldwide. Skattepunkten AB is a member of ETL European Tax and Law.
This membership allow us to benefit from the expertise of tax experts in 48 countries.
We also work closely with accountants, business lawyers and insurance brokers.