Start a business aborad
When starting a business abroad, there is a lot to think about! We help you sort out things that concern tax and accounting. Through our membership in the international organization ETL, we have access to experts almost all over the the world.
Get in touch with us and we will find solutions that are perfect for you!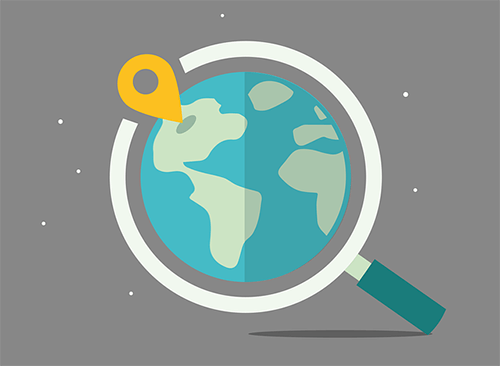 We have contacts worldwide. Skattepunkten AB is a member of ETL European Tax and Law.
This membership allow us to benefit from the expertise of tax experts in 48 countries.
We also work closely with accountants, business lawyers and insurance brokers.