Swedish and international tax planning for both small and large businesses
Tax planning may sound negative to you but every one should have the right to adapt to the existing tax rules. We should, of course, never cross the lines set up by law.
Instead of tax planning we often talk about tax adaptation. Various business alternatives may within the law give various tax outcomes and when choosing between alternatives tax may be an important factor.
On the other hand we are not very fond of the most aggressive tax planning schemes. That often creates more problems than it solves.
We have the experience of Swedish and international business and the tax consequences that may result.
Contact us today for a preliminary discussion!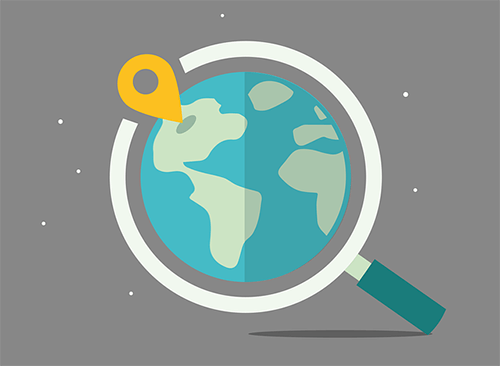 We have contacts worldwide. Skattepunkten AB is a member of ETL European Tax and Law.
This membership allow us to benefit from the expertise of tax experts in 48 countries.
We also work closely with accountants, business lawyers and insurance brokers.