Tax issues when moving in our out Sweden
Before you move into Sweden you should make some planning.
For example, it is often a good idea to sell real estate and shares before you move into Sweden in order to protect increases in value from Swedish capital gains tax. There are of course a lot of other things to consider. We have the experience to help.
When you move out of Sweden you may want to leave not only Sweden but also the Swedish taxation. In order to avoid Swedish tax you may need to cut some important strings to Sweden. We can help you analyse what you need to do.
Contact us today!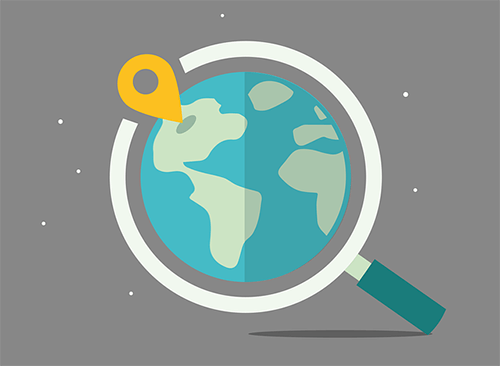 We have contacts worldwide. Skattepunkten AB is a member of ETL European Tax and Law.
This membership allow us to benefit from the expertise of tax experts in 48 countries.
We also work closely with accountants, business lawyers and insurance brokers.