Taxation of construction work and real estate
We take an interest in solving issues concerning the taxation of construction work and real estate.
With regard to VAT, there will sometimes have to be a reverse tax liability for VAT, VAT charge on owners work on his own property and special VAT rules in construction operations.
When it comes to income tax, there are special rules for the building industry, which may set the usual rules on capital gains on property, capital gains on shares, etc. out of play. Many other issues can also arise.
We would happy to help you.
Contact us today for help!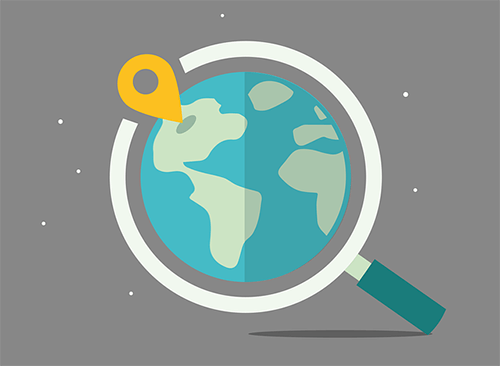 We have contacts worldwide. Skattepunkten AB is a member of ETL European Tax and Law.
This membership allow us to benefit from the expertise of tax experts in 48 countries.
We also work closely with accountants, business lawyers and insurance brokers.