Working in Sweden
Either you are going to work in Sweden as an employee or with your own company – our senior accountants will help you with filing your Swedish tax returns and setting up your business. If you are going to work in Sweden you may also need help with your status as a Swedish resident, how are you going to be taxed?
Our senior tax lawyers will give you the answer and make a review of your status based on the double taxation treaties and Swedish internal tax law.
We can provide expertise within employment- and migration law through our friends and partners.
Contact us today, and we will help you quickly and effectively with everything that regards taxes during your stay in Sweden!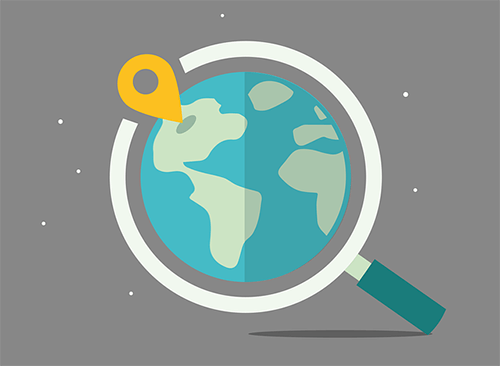 We have contacts worldwide. Skattepunkten AB is a member of ETL European Tax and Law.
This membership allow us to benefit from the expertise of tax experts in 48 countries.
We also work closely with accountants, business lawyers and insurance brokers.