Tax audits
What to do if you receive a tax audit? Do I have any rights? We have experience in such situations.
We can often clear up pure misunderstandings with the tax auditors.
We will gladly help you to take advantage of your rights and to argue with the tax auditors.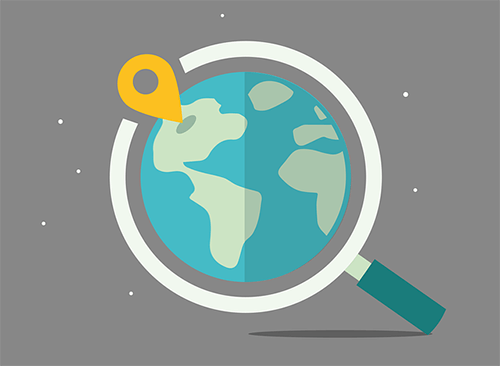 We have contacts worldwide. Skattepunkten AB is a member of ETL European Tax and Law.
This membership allow us to benefit from the expertise of tax experts in 48 countries.
We also work closely with accountants, business lawyers and insurance brokers.